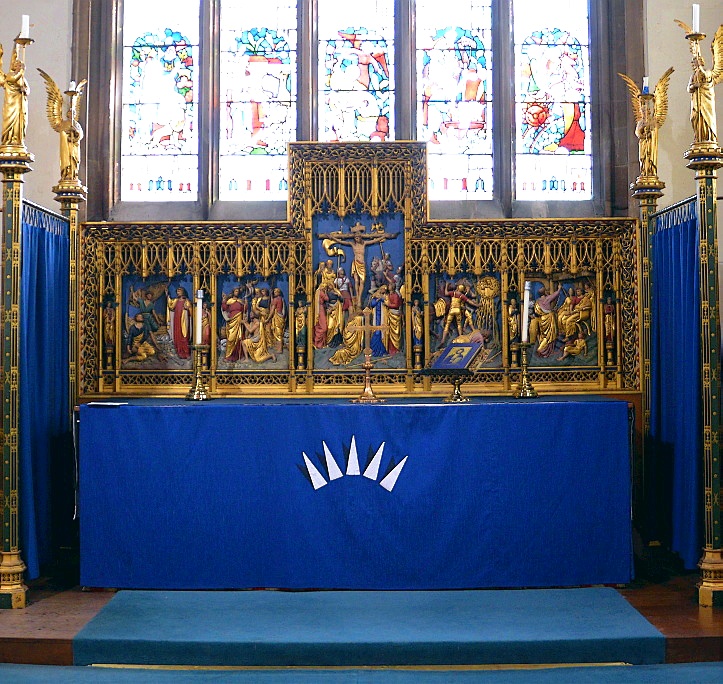 Tring Church Reredos today.
Designed by W. F. Howard in 1928, the Reredos depicts New Testament scenes.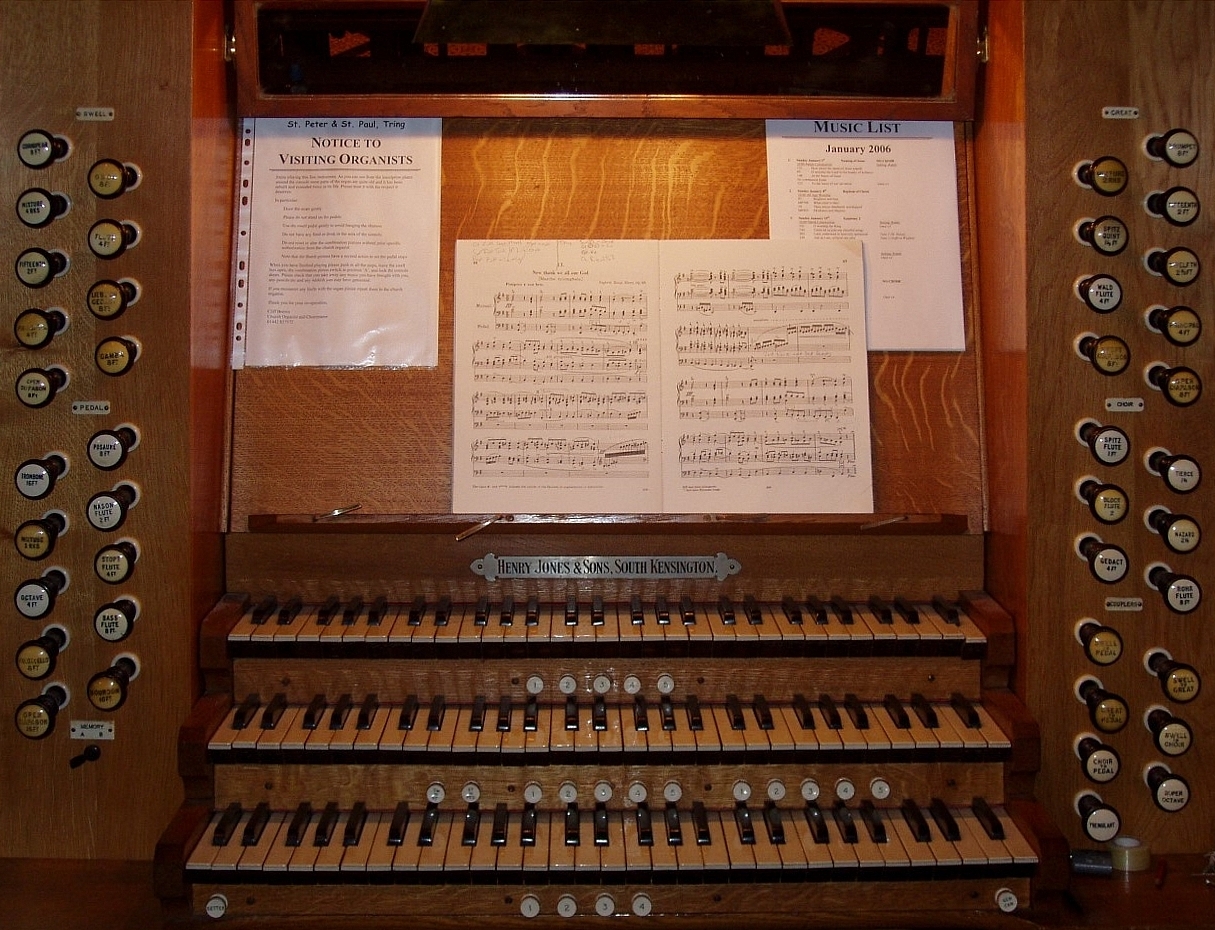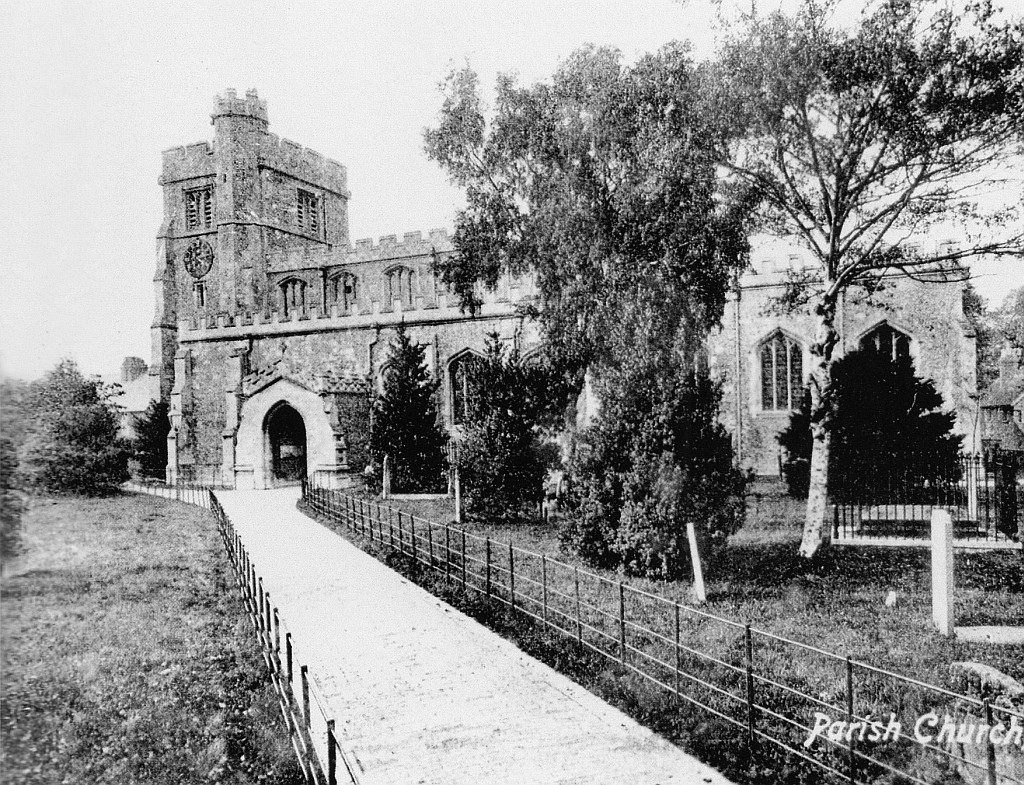 Above: Tring Parish Church before its iron railings were removed.
Below: Sir William Gore and Dame Elizabeth Gore Monument (detail),
Tring Parish Church.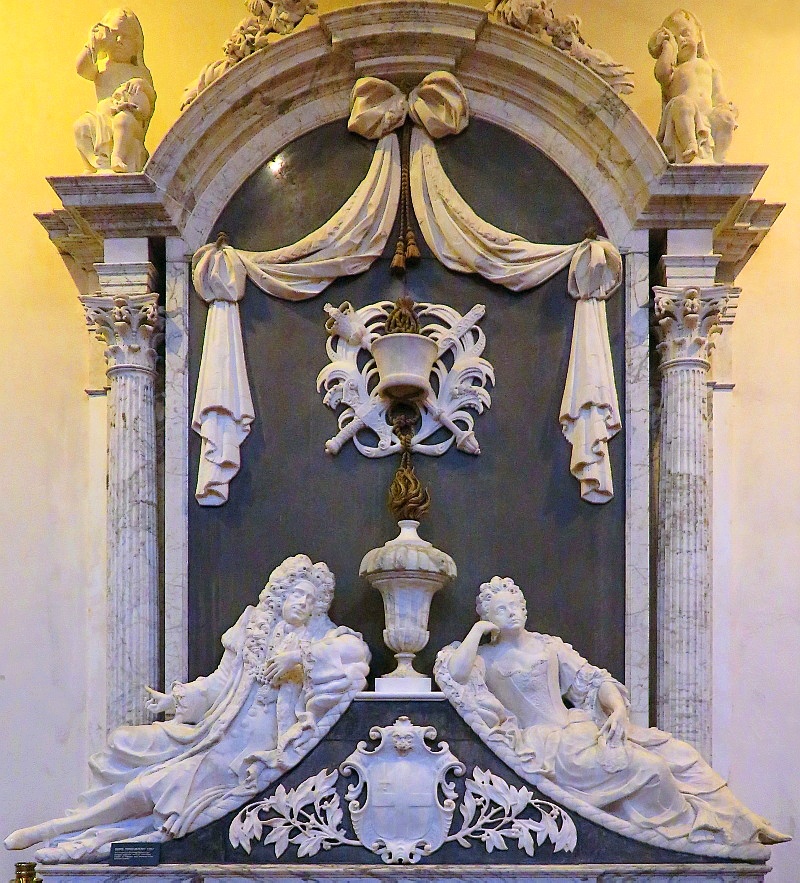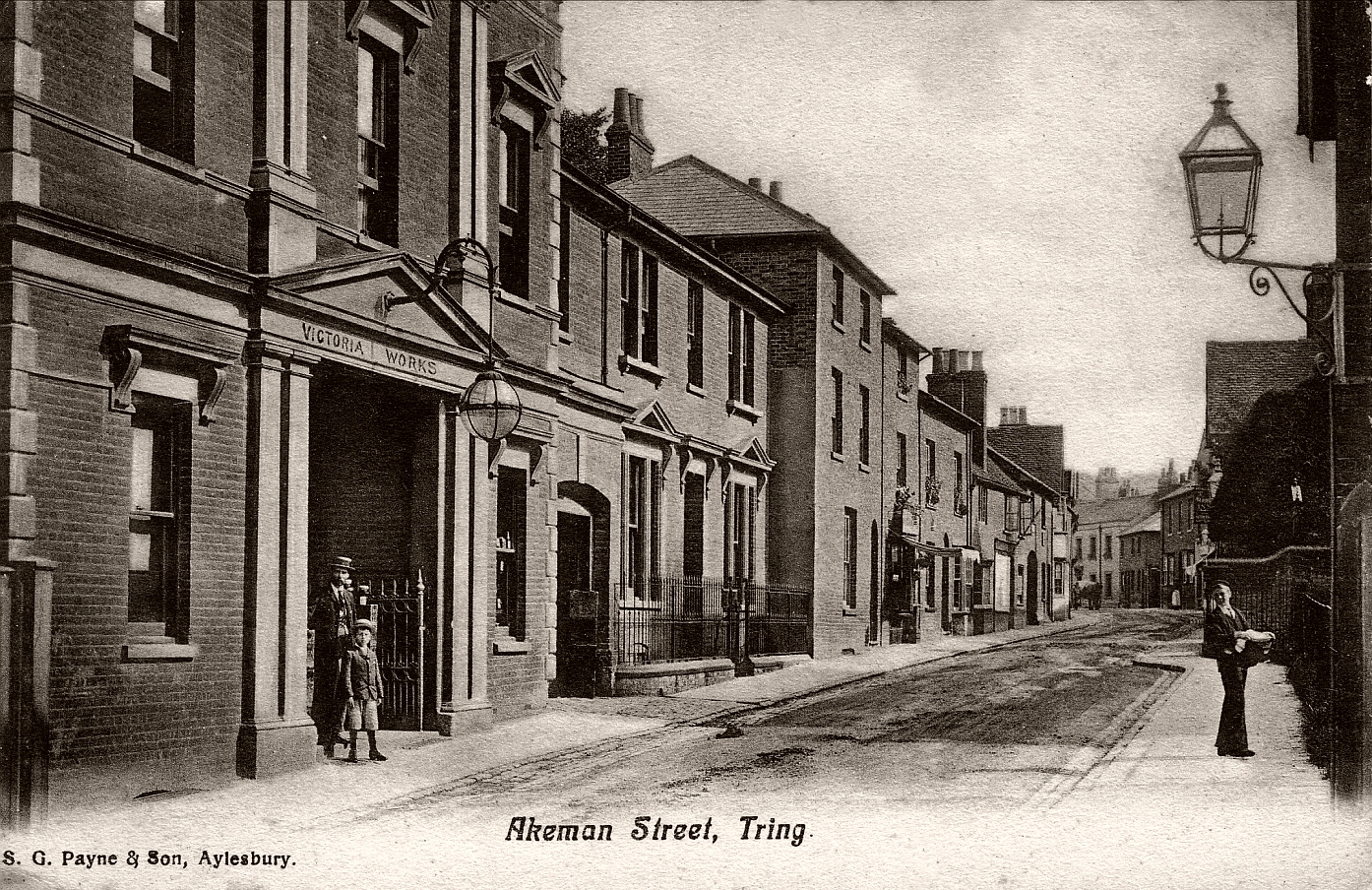 The Victoria Hall in its pickle factory days
The sign over the doorway reads 'VICTORIA WORKS'.